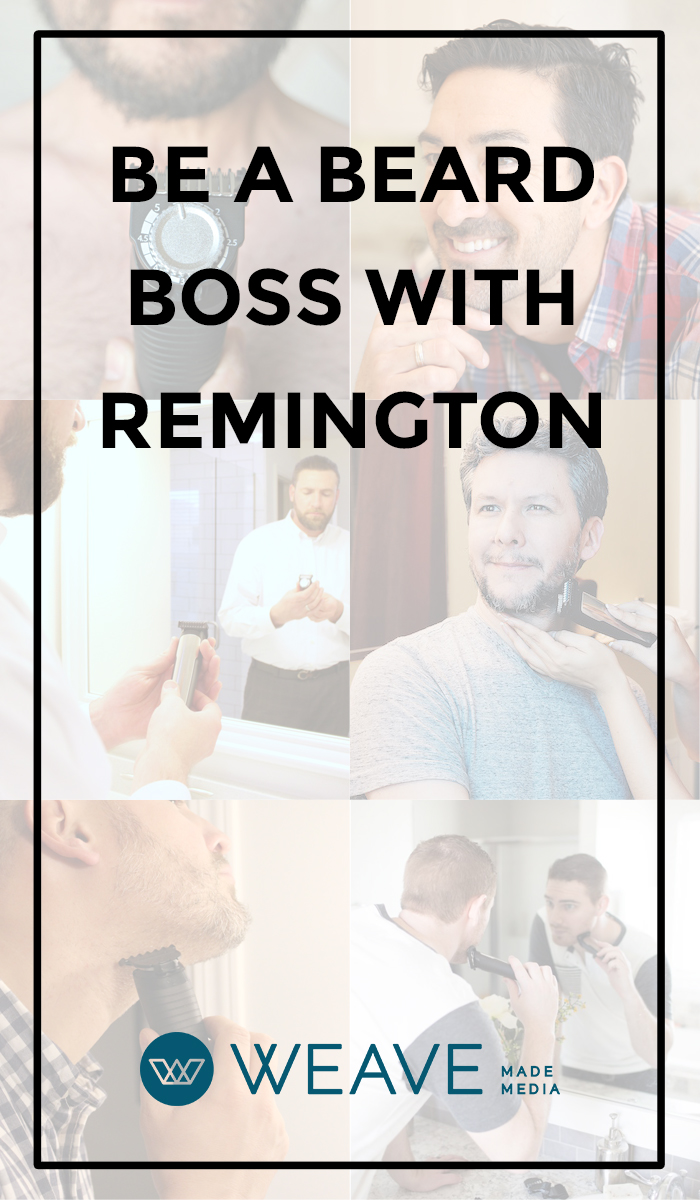 If your man has a beard that he loves to keep perfectly maintained, you need to introduce him to the Remington Beard Boss Stubble and Beard Perfecter.  This tool is great for those who are meticulous with their facial hair and personal style and take pride in their well-groomed look. If your guy really sees facial hair as part of his total personal, individual style, he will definitely appreciates this quality tool that provides a fabulous experience.
Here are some of our favorite posts featuring the Remington Beard Boss grooming kit!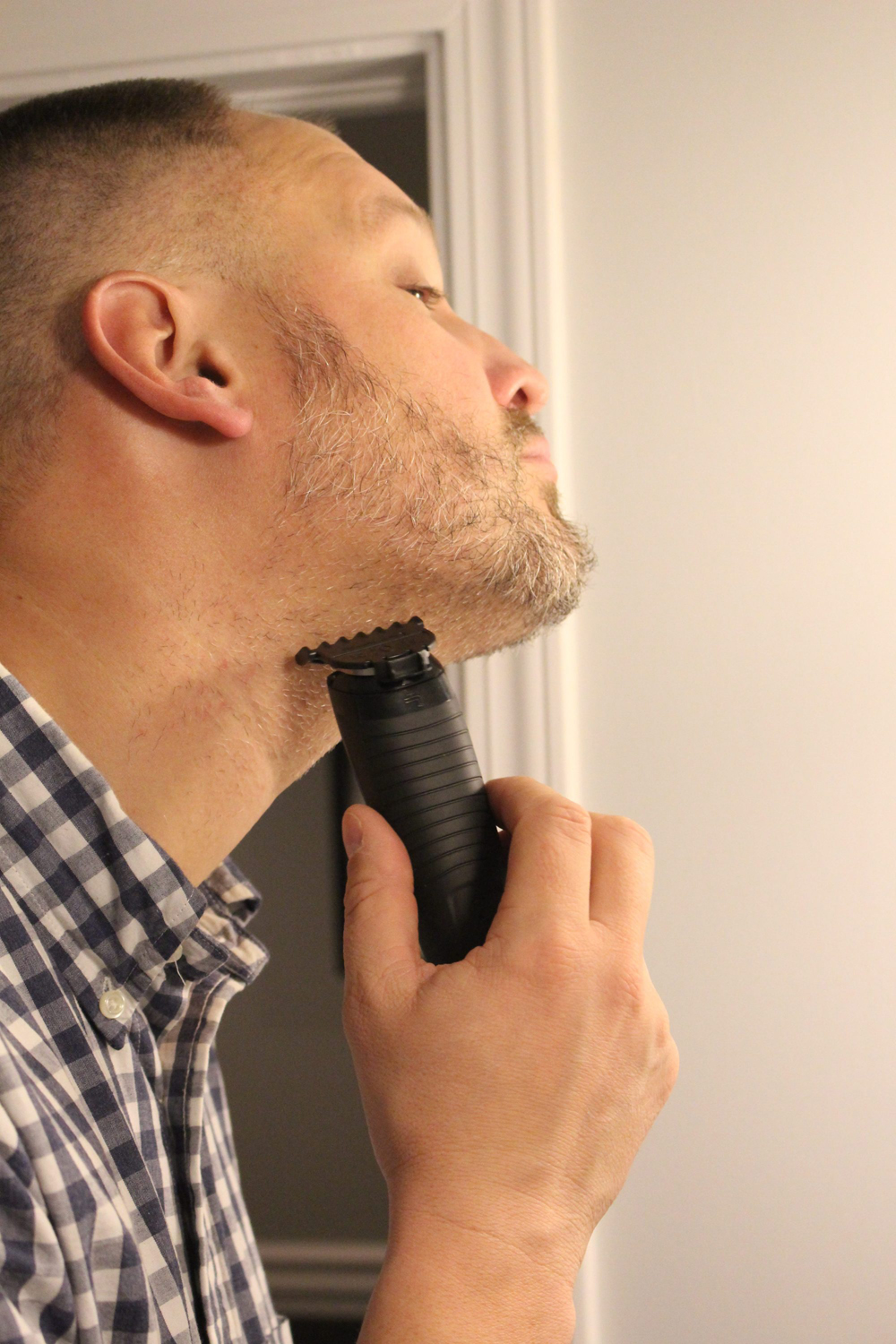 Amy's husband swears it has been a God-send for his daily grooming routine!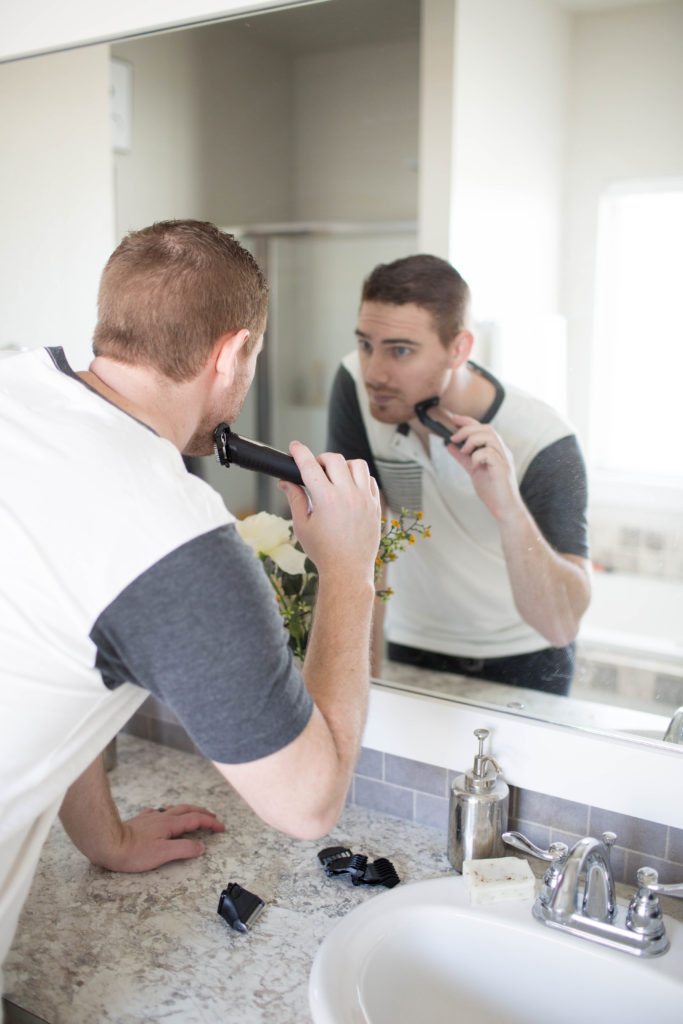 Marcus takes over Positively Oakes to share his beard's life story and how he uses the Beard Boss to keep it in perfect shape.
Adrian has been sporting facial hair to keep his girlfriend happy (smart man!) and uses the Remington Beard Boss to keep it under control.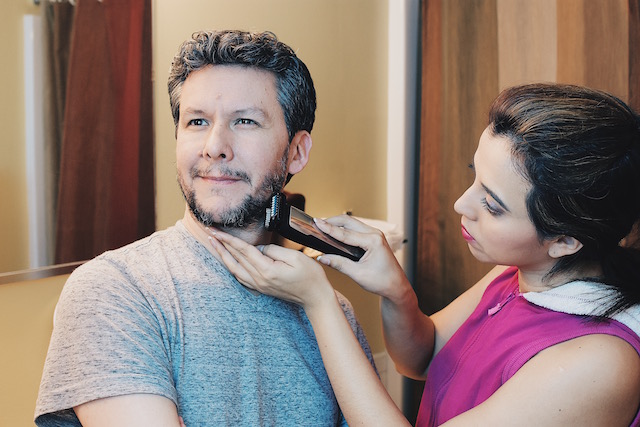 Marisol Flamenco joins in on her husband's daily grooming routine for some special, and out of routine, bonding time.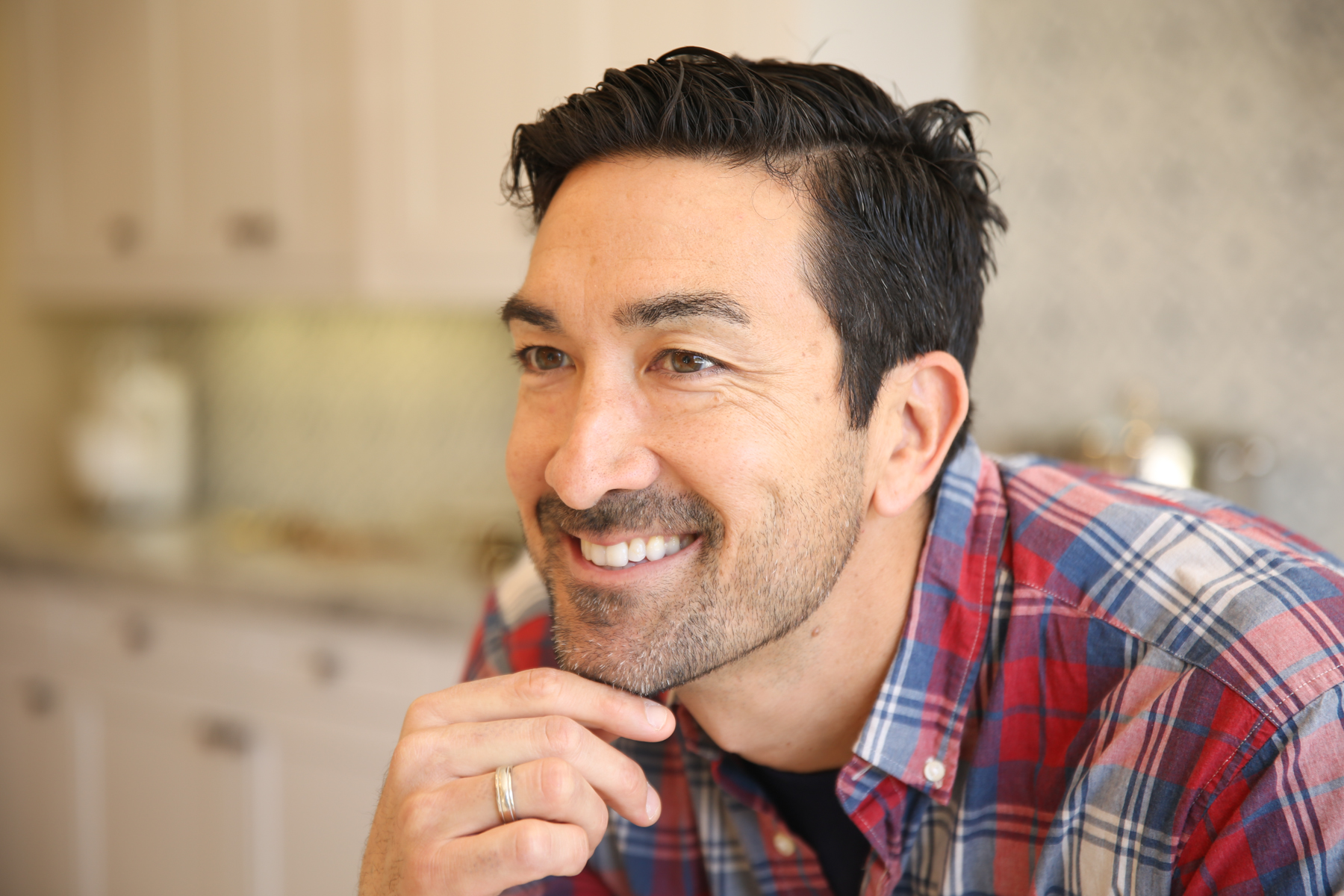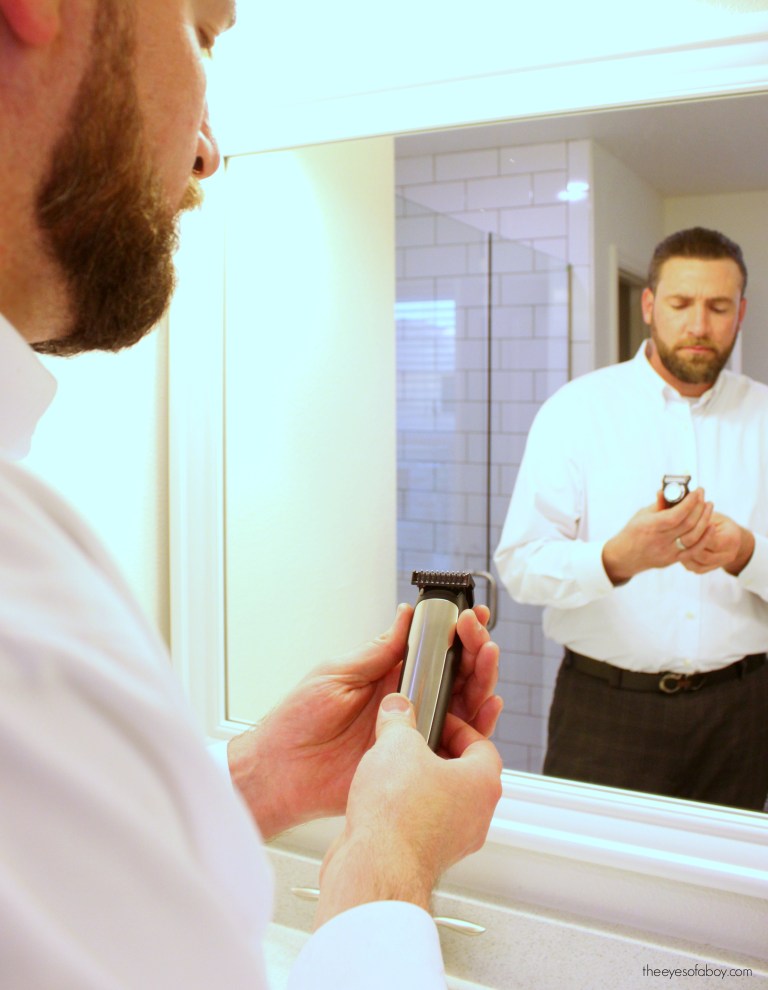 The Remington Beard Boss keeps Melissa's husband looking professional and clean cut for work.
Get the Remington Beard Boss Stubble and Beard Perfecter at Walmart.