Last week our team headed to San Francisco for Dad 2.0 Summit, a great time was had by all!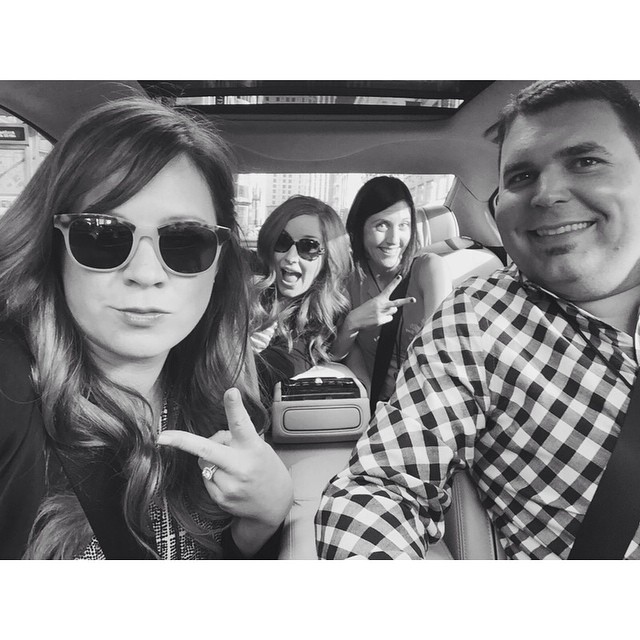 What is Dad 2.0 Summit? Great question!
THE DAD 2.0 SUMMIT is an annual conference where marketers, social media leaders, and blogging parents connect to discuss the changing voice and perception of modern fatherhood.
More men are defying stereotypes by taking active roles in their children's lives, making day-to-day household purchasing decisions regarding products and services, and chronicling these experiences online. The Dad 2.0 Summit is an open conversation about the commercial power of dads online, as well as an opportunity to learn the tools and tactics used by influential bloggers to create high-quality content, build personal brands, and develop viable business models. via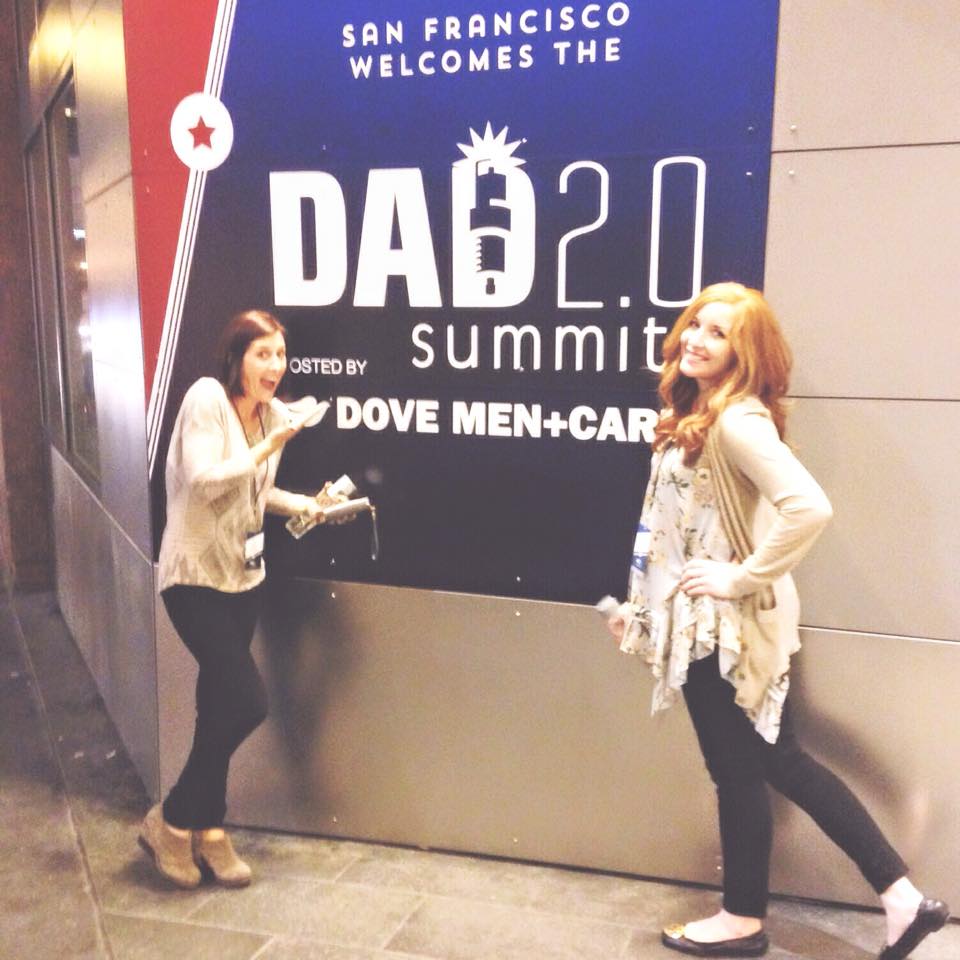 Our Community Directory, Julie, shares a few takeaways from last week's 3 days of fun, learning, and networking.
1. We do not live on Mars or Venus. On planet Earth, women and men are similar. They want the same things: to be a good parent, have a strong relationship with their spouse, and have a successful career. 
2. Strong dads are not only important, they are critical to the success of future generations
3. Issues in the workplace that were typically seen as "Mom issues" should be considered "parent issues". It is possible to balance work and family but to do so we all need to embrace family friendly workplace policies. 
4. Women will often say "I'm not good enough" because they compare themselves to their own mothers (or their perception of a good mother) who would always have healthy meals, a clean house, and freshly baked cookies waiting for them when they got home from school. But rarely will a dad say "I'm not good enough" because they compare themselves to their own dads who if they did the dishes once where viewed as heroes. 
Here are a few great posts about Dad2.0 Summit:
"Traditional ideas of masculinity can get in our way of being the kind of fathers we want to be." Get an idea of what Dad 2.0 Summit was all about.
I'm not an exceptional dad but I'm exceptionally happy to be part of a movement to change what "being a dad" means. – Mike, Puzzling Posts
Click here to find likes to lots more recap posts. We think you should be at Dad 2.0 Summit in 2016 in Washington D.C.!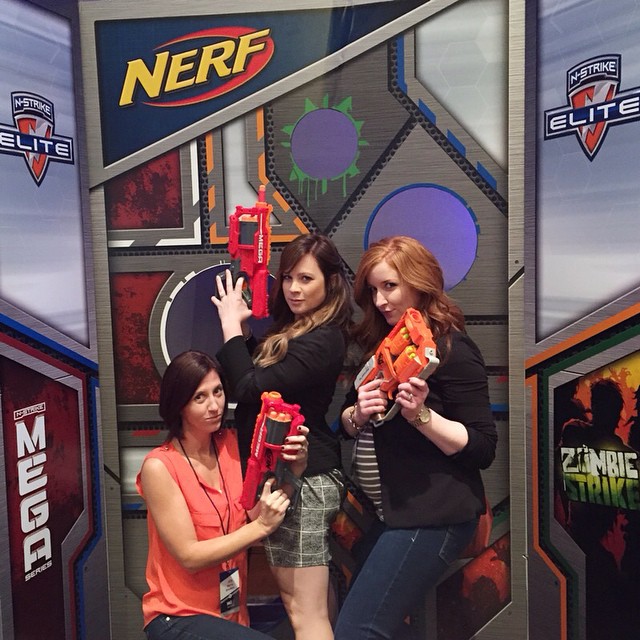 Good nutrition is an substantial part of leading a wholesome lifestyle. How can medicines help us? Online is a cost effective way to order medications. What medicines do Americans get on the Internet? For example Temovate cream is a topical corticosteroid. This treatment reduce itching associated with different skin conditions. There are numerous other medicinal products. If you're concerned about sexual soundness problem, you probably already know about when does cialis go generic. What consumers talk about generic cialis online? Perhaps you already know something about it. Happily most of problems with sexual health can be treated. In addition, there are several of explanations and soundness care professionals are usually able to pinpoint your problem through psychological tests. So if you are experiencing erectile problems, it is great to see a able soundness care purveyor instantly for a complete natural examination. Typically medications like Cialis has come under repeated attention, specifically regarding its interaction with some medicaments. Don't forget, the only way to avoid spurious drugs is to order formula drugs like Cialis from a well-thought-of web-site with which you are relaxed.