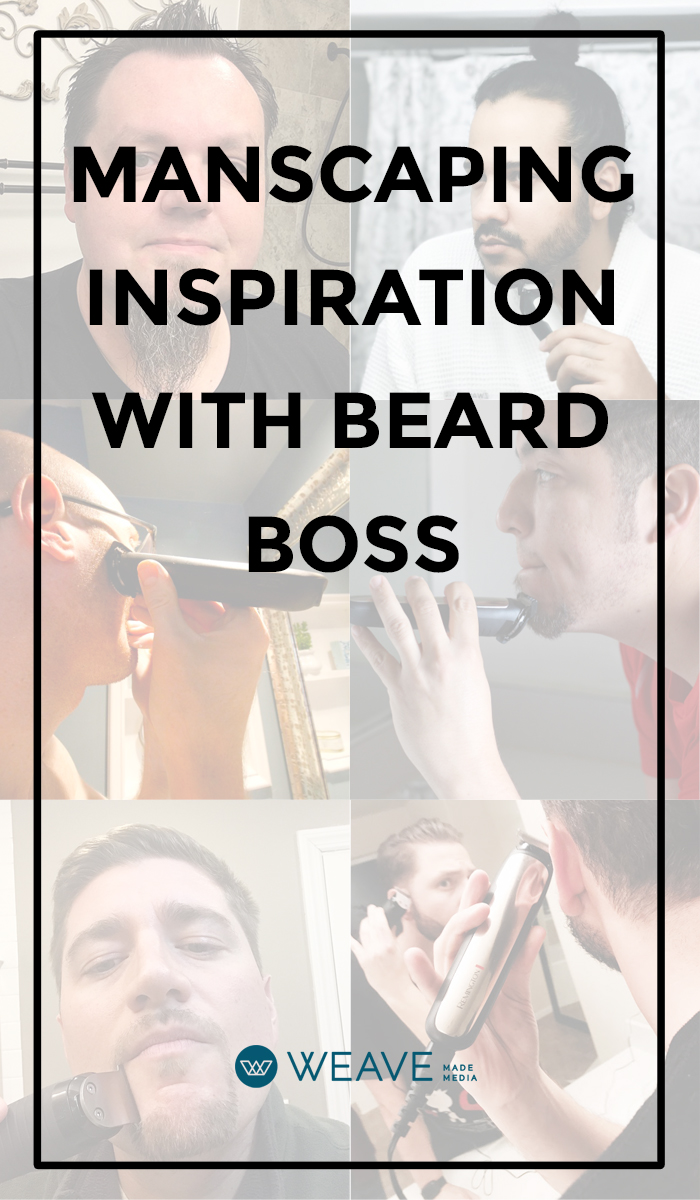 Friends, we are coming at you today with some more manscaping inspiration with the Remington Beard Boss Stubble and Beard Perfecter! This grooming kit includes everything you need for keeping you (or your fella's) facial hair in tip top shape! Whether he prefers a 5 o'clock shadow or a lumberjack inspired beard, the Remington Beard Boss Stubble and Beard Perfecter will be his favorite go-to grooming tool for his signature look!
Here are some of our favorite posts from this round of the campaign!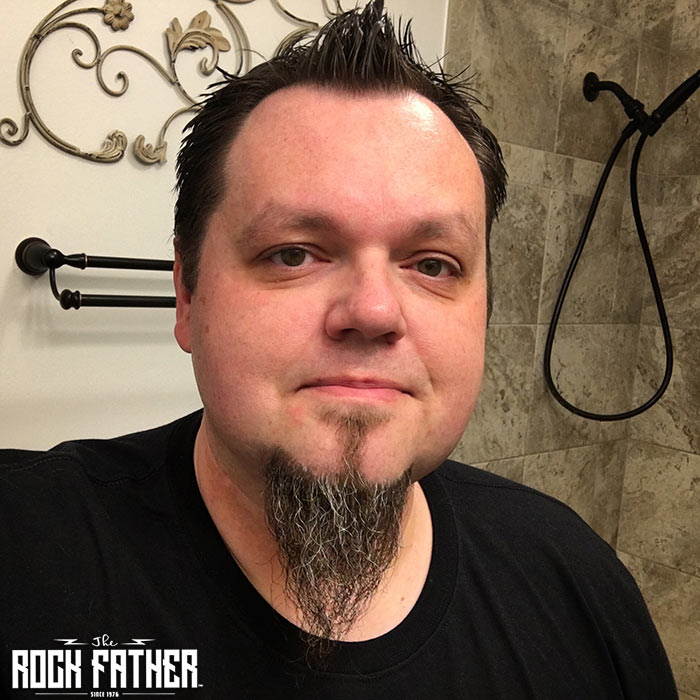 James from The Rockfather knows that when you rock a sweet goatee, sometimes you need to show it who is boss.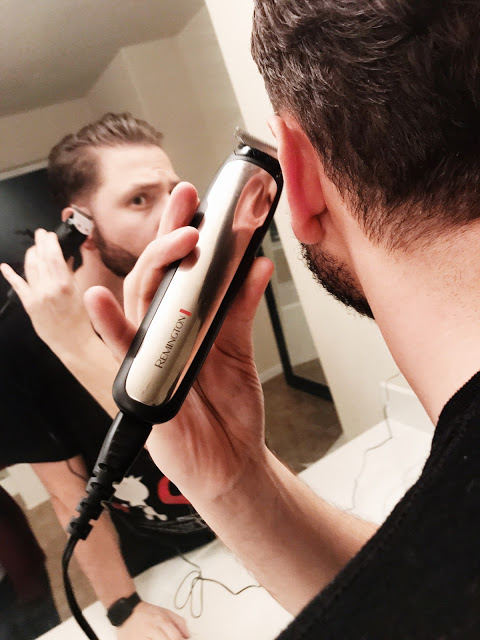 The Cupcake Home teamed up with her husband to share his top three tips for a well-groomed face.
Not only does the Beard Boss keep Guy and the Blog's goatee looking chiseled, he also uses it to keep his haircut in check until it is time to hit the barbershop.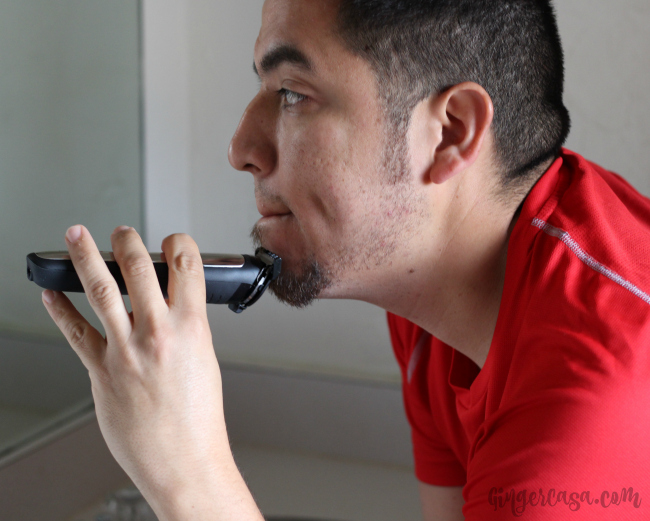 Gena snagged the Beard Boss for her hubby and it has given him some precious time back in the mornings because it is so easy to use!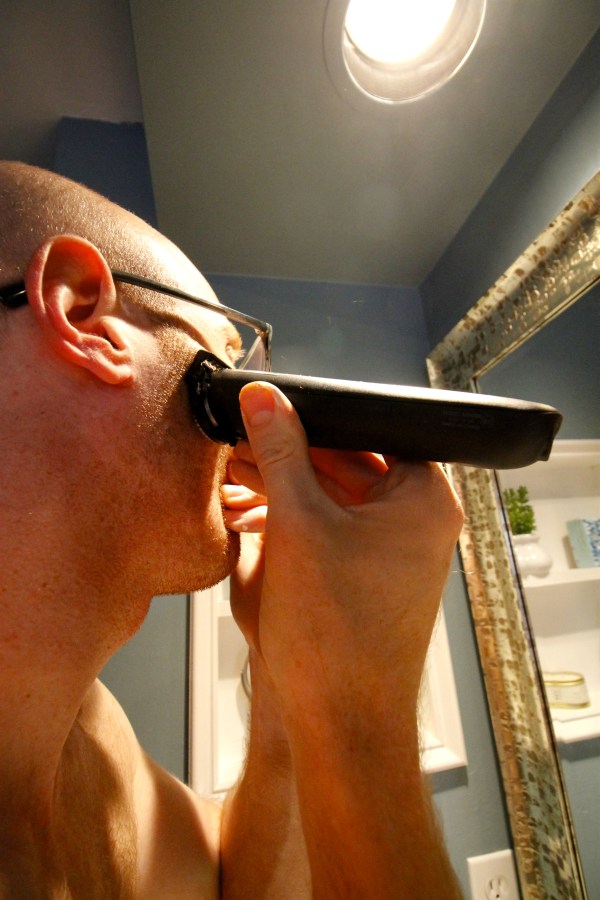 Sean from Charleston Crafted keeps his signature look perfected with the Beard Boss, the newest tool in his toolbox!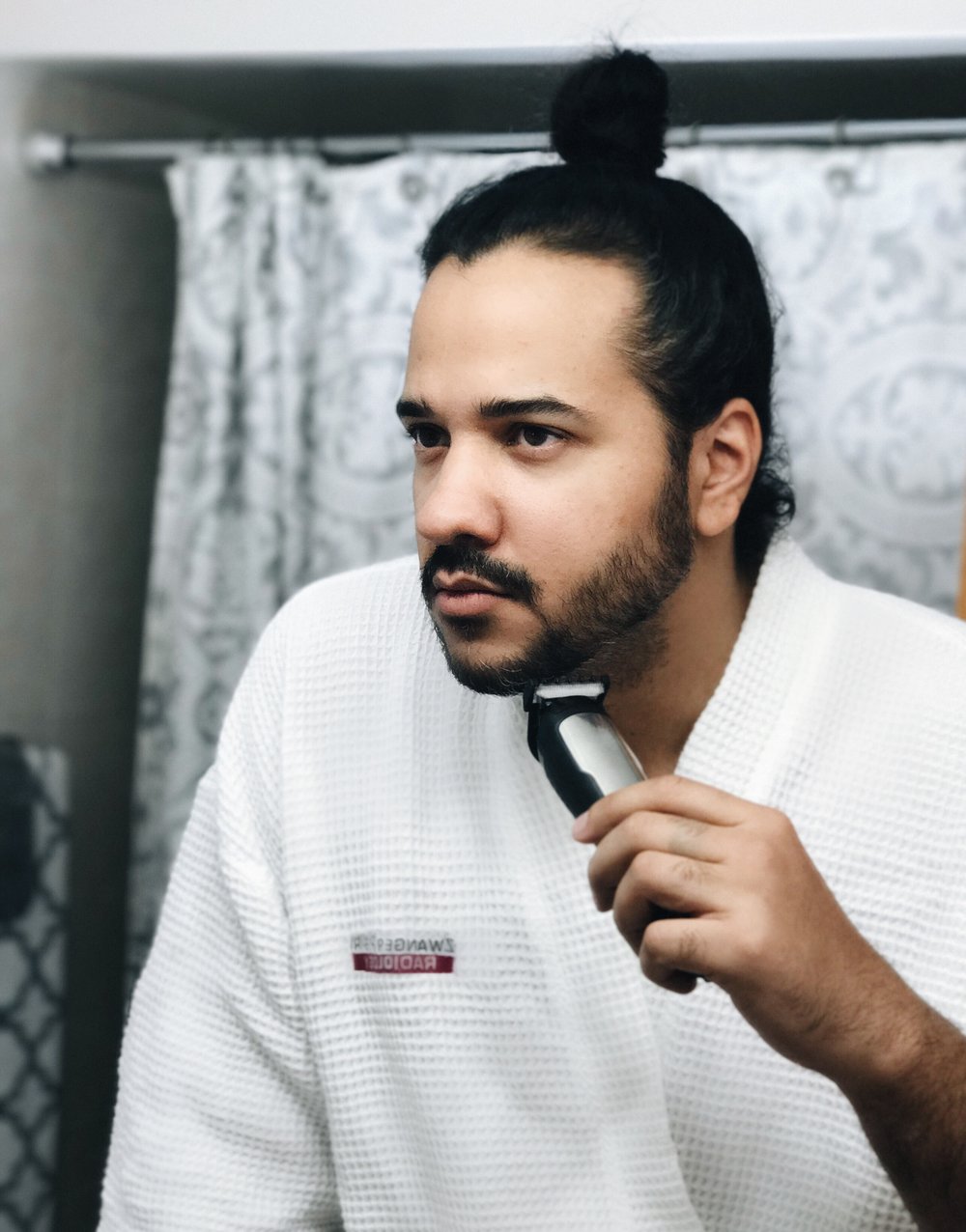 Winston from
Glam + Dapper
is talking signature looks and the four best qualities of the Beard Boss Stubble and Beard Perfecter.