Weave Made Media was created with you in mind. We are focused on taking it back to the fence, where consumers call to purchase went beyond an in store ad, but extended from one neighbor to another. The call to action becomes much greater when it stems from a trusted source. We have cultivated a community of trusted voices, who create unique content backed with their trustworthy voice that takes your brand message out of the retailer and into the homes of consumers across the nation. The result? Amazing content that lives forever online where people can view it and share it time and time again, the ability to reach new consumers, increase social interaction and create awareness of products and promotions, thus resulting in an increase in sales.
Meet our Team
A full service agency, the Weave team offers our clients a tailored experience that fits your individual needs and leaves you at ease knowing that the vetting, curating and managing is all being handled by our impeccable team of industry experts.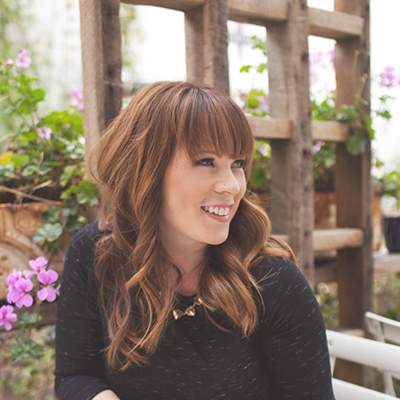 Alissa Circle
Co-Founder, Strategy
Alissa Circle is the author of well known Orange County creative life and style blog, Diary of an Addict where she discusses balancing family, business, blogging and faith; keeping it real while letting stuff go. With both a degree and Master's in Education, Alissa began her career as an educator before becoming a mother and starting her blog in 2007. With the success of her blog, Alissa began working with brands to create content for their products with a more authentic intent. In 2012 she launched Pollinate Media Group, which connects industry leading brands with top digital influencers publishers. Alissa has been featured on Babble, EdiTORIal, Cupcake Mag's fall and spring magazine issues and has spoken at SNAP Conference, Mom 2.0 Summit and many other national conferences. Visit Alissa's blog at www.diaryofanaddict.co.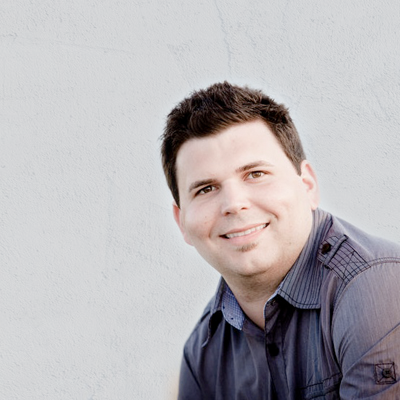 Kyle Circle
Co-Founder, Business
Kyle known in the industry as a serial entrepreneur got his start with his first produce stand at age 11. He spent a decade in the music industry consulting developing branding national touring artists on Sony BMG, Warner Bros, EMI, and Universal. In 2005 Kyle entered the financial world becoming a JP Morgan/Chase ISO. As The Credit Card Machine Man Kyle provides wireless credit card machines and merchant services to over 1000 businesses nationwide ranging from bands to online retailers and traditional brick-and-mortar shops. In 2010 he co-founded & co-invented MobilePayUSA a mobile payment and marketing app which was sold to PayMe Inc. March 2013.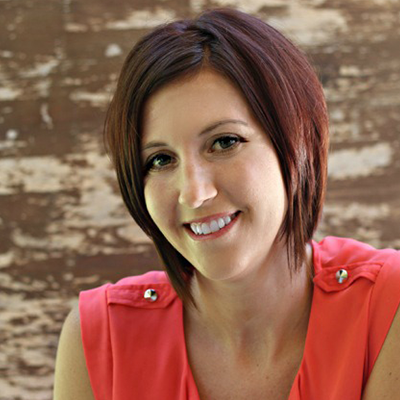 Jen Marrs
Community Director
Jen Marrs is what you call a people lover. She thrives off of positive energy and is a "make others smile" enthusiast. She was a Office Manager at a Salon for 4 years and then indulged in the stay at home mom lifestyle. Raising three boys has been stressful rewarding and interesting. Needing a space to just feel girly and let some at-mom home energy out was what she desperately needed. Four Marrs and One Venus is a crazy "Jen" space and just what the Dr. ordered. Born and raised in Southern California Jen and her husband of 14 years love spending time at their kids sporting events grilling in the backyard and starting every morning with a nice cup of coffee. Her friends call her the cheerleader of the group as she is always encouraging others to do their best. Visit Jen's blog at www.fourmarrsonevenus.com.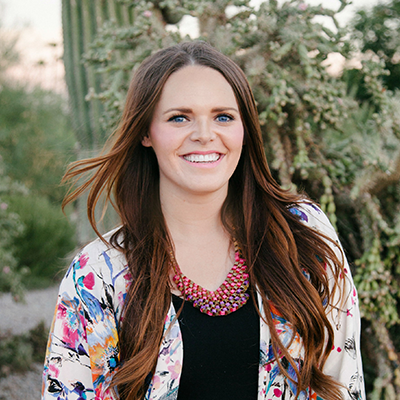 Deidre Emme
Project Manager
Deidre is a lifestyle and fashion blogger over at Deidre Emme. Her husband Adam is a pitcher for the Arizona Diamondbacks Organization and is working his way through the minors but sometimes you will catch him on the blog too. She considers herself as a jack of all traits - leave no stone unturned! She is the Public Relations Director for the Miss Idaho Organization an event planner, a former pageant queen, a full time glitter enthusiast, and she has moves for days - check it out at #deidresdancechannel. Deidre grew up in Idaho, moved to Utah where she met her husband, and they now reside - during the off season - in Arizona. Visit Deidre's blog at www.deidreemme.com.