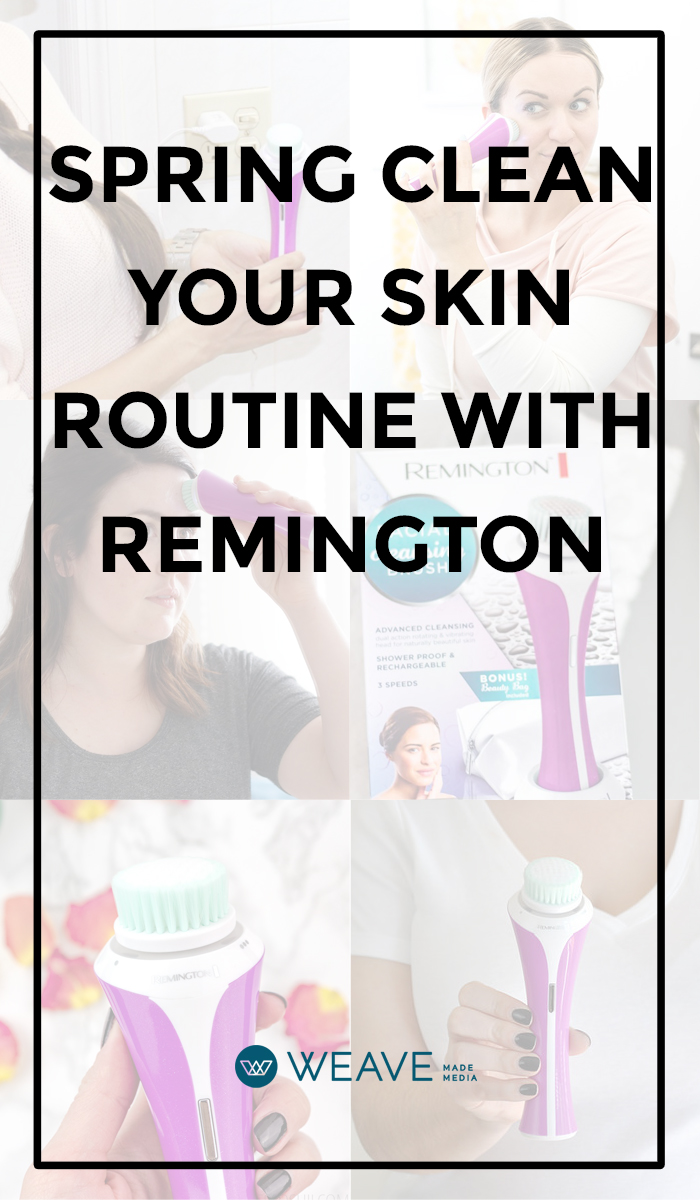 Spring is officially upon us! The weather is starting to warm up, the sun is shining, and everything looks so fresh and renewed. Everything, except maybe, your skin. The cold and dry winter months can be really harsh on the delicate skin of your face. That is why we are loving the Remington Facial Cleansing Brush! When compared to manually cleaning your face, it is 10x more effective at getting your skin squeaky clean!
Our bloggers did an amazing job sharing the benefits of the Remington Facial Cleansing brush, which you can snag at Walmart for less than $40 by sharing their spring skincare routines, nightly facial rituals, and how the Cleansing Brush has completely changed their skin since starting to use it. Here are some of our favorite posts from this fun campaign with Remington!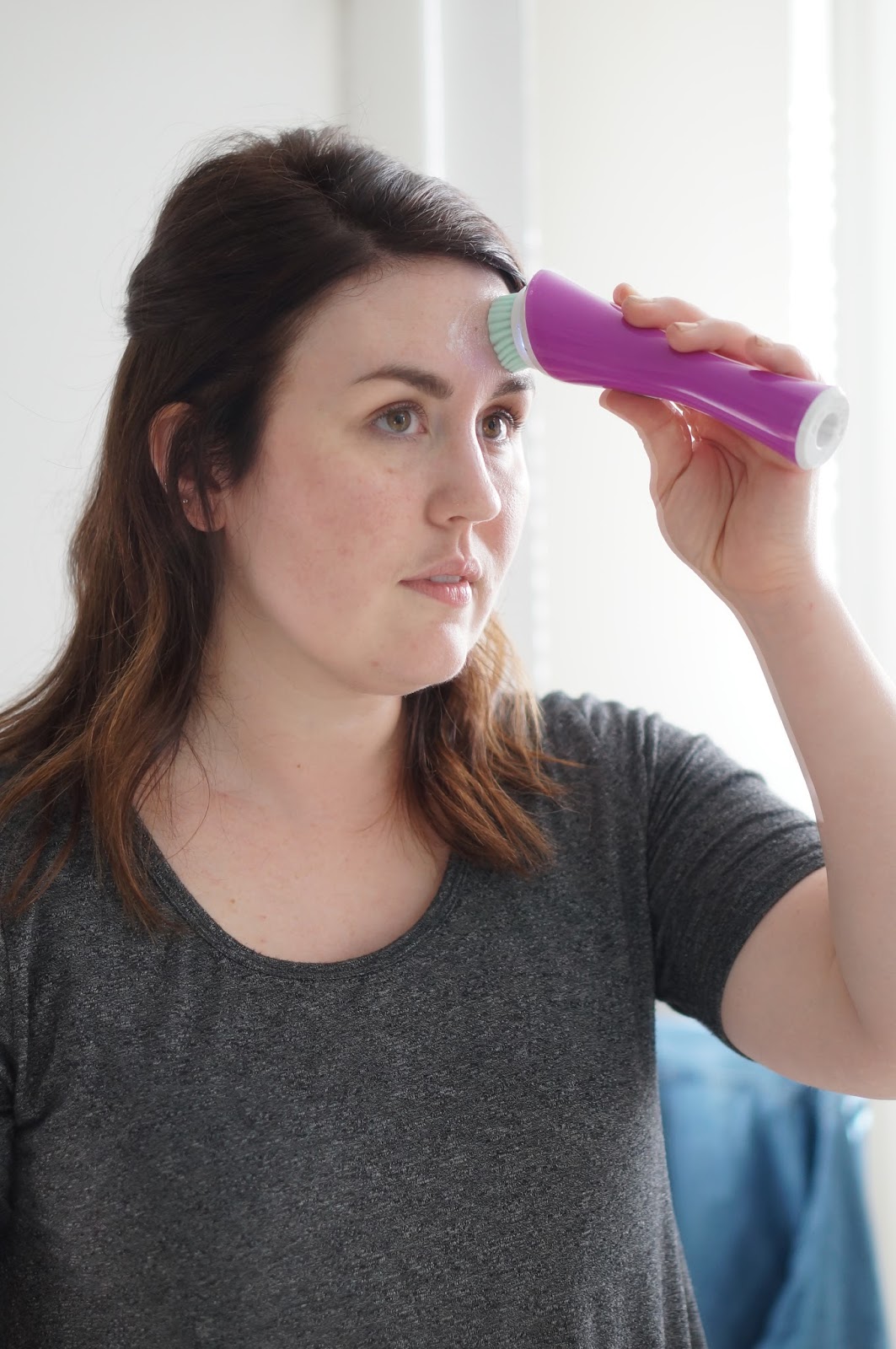 Rebecca refreshed her skincare routine with the Remington Facial Cleansing Brush.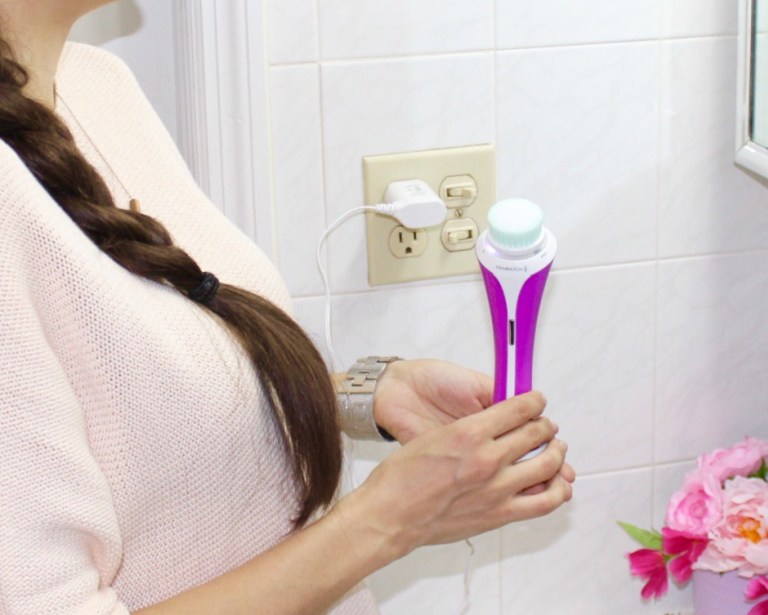 Yana shares the five reasons she uses a facial brush in her cleansing routine.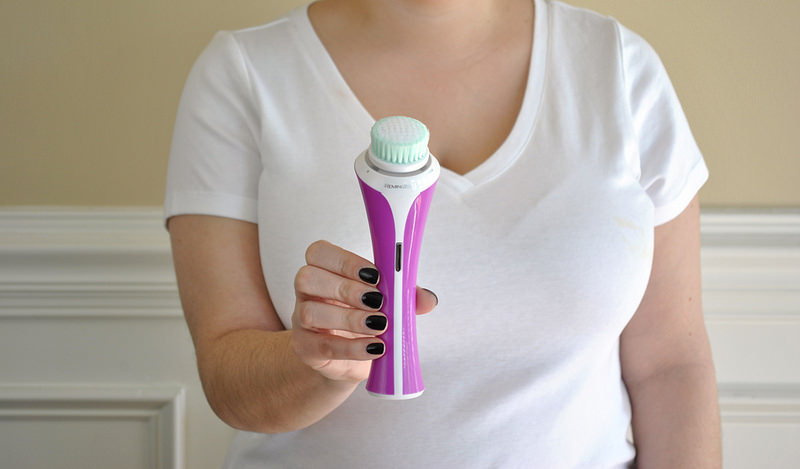 Angela walks us through her nightly cleansing routine using the cleansing brush.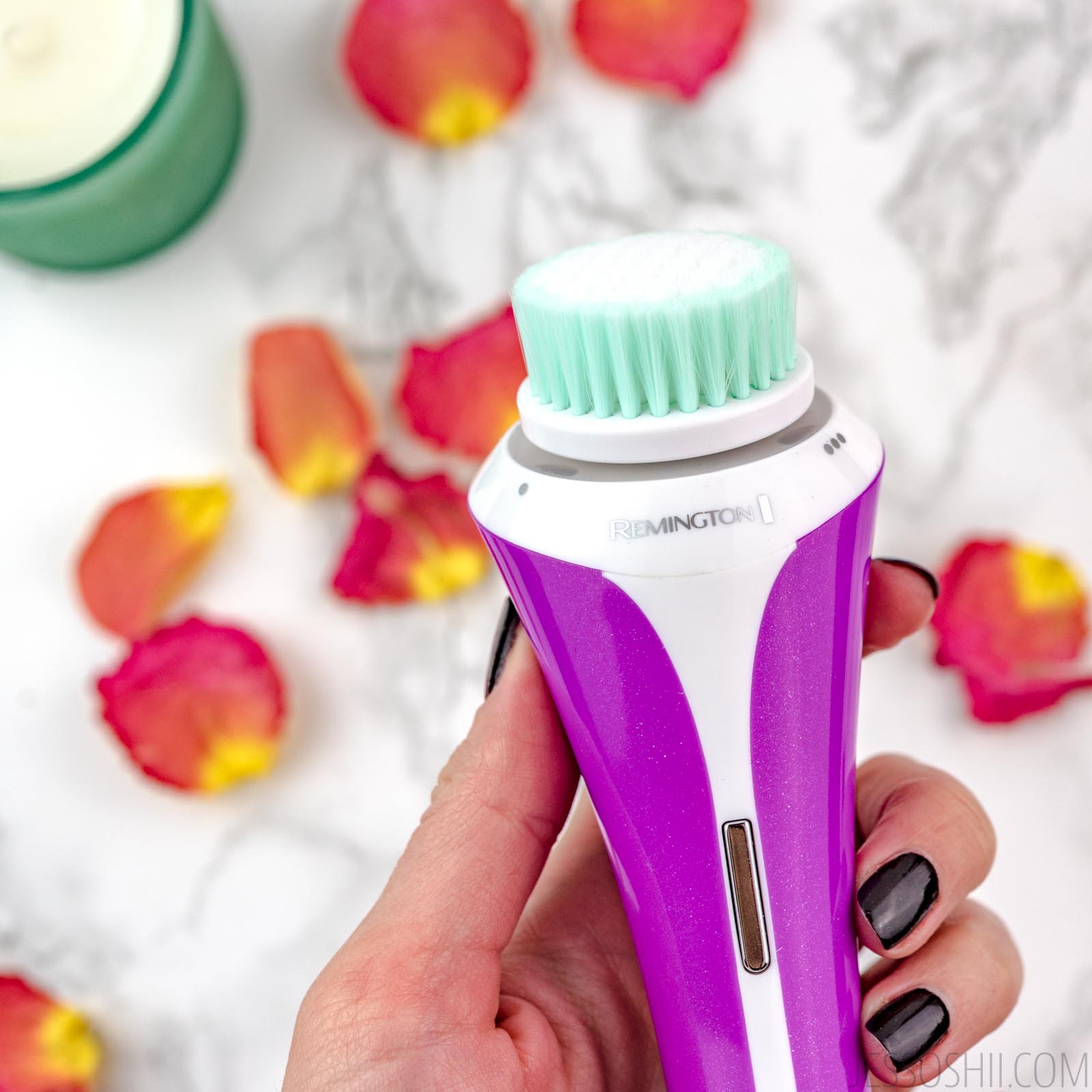 Jessica shares three essentials for glowing skin, including the Remington Facial Cleansing Brush.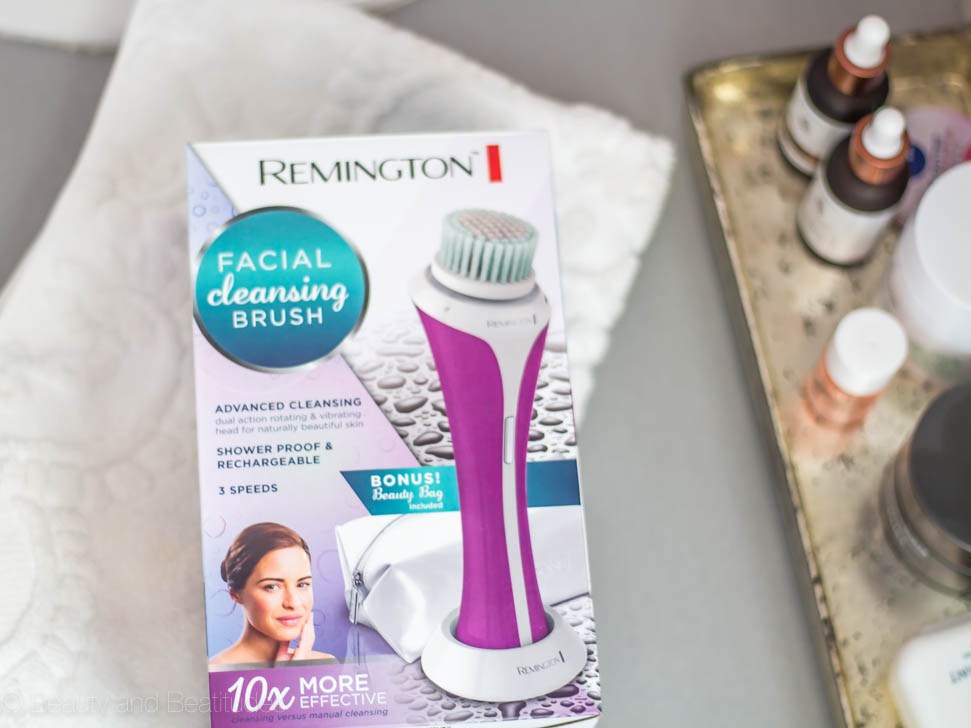 Torey shares how the Remington Facial Cleansing Brush saves her money in the long run by making her facewash go a little further each time!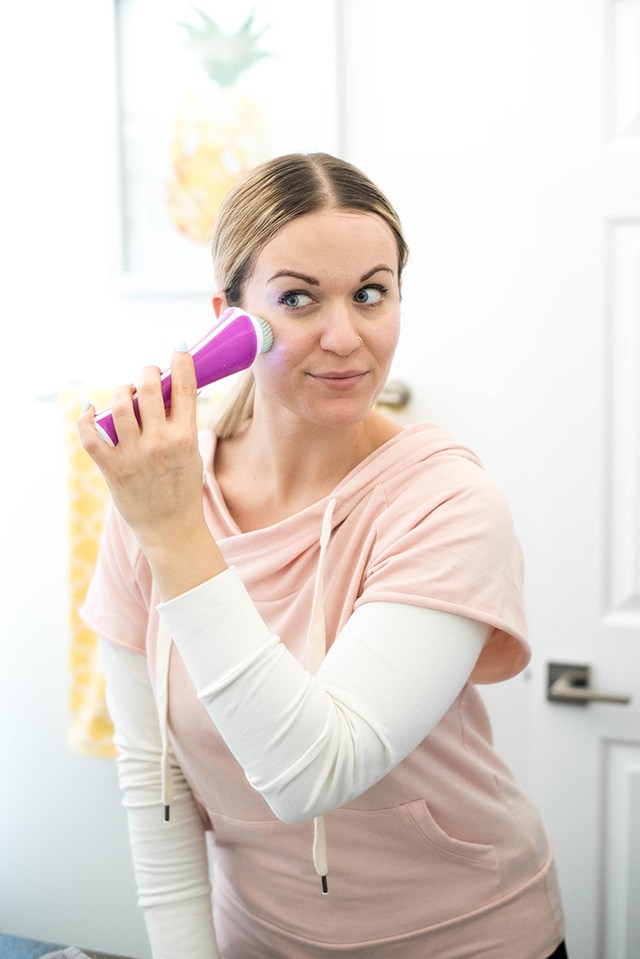 Kimberly is loving the results she is getting from her facial cleansing brush.
Find the Remington Facial Cleansing Brush at Walmart!
Spring Clean Your Skin Routine with Remington – Skincare, Skincare Routines, Cleansing Brush, Exfoliating Brush, #pMedia #CleanFaceWithRemington